"I felt responsible for the beauty of the world".
Two thousand years ago, dreaming of beautiful light-filled cities, the emperor Hadrian handed down his sense of aesthetic responsibility to posterity.
Today, this still holds true for Made in Italy products.
In Italy, so rich in art and culture, designing skills alone are not enough: respect, gratitude and perseverance are the fundamental ingredients in designing our items.

Because for us, this is what Made in Italy means.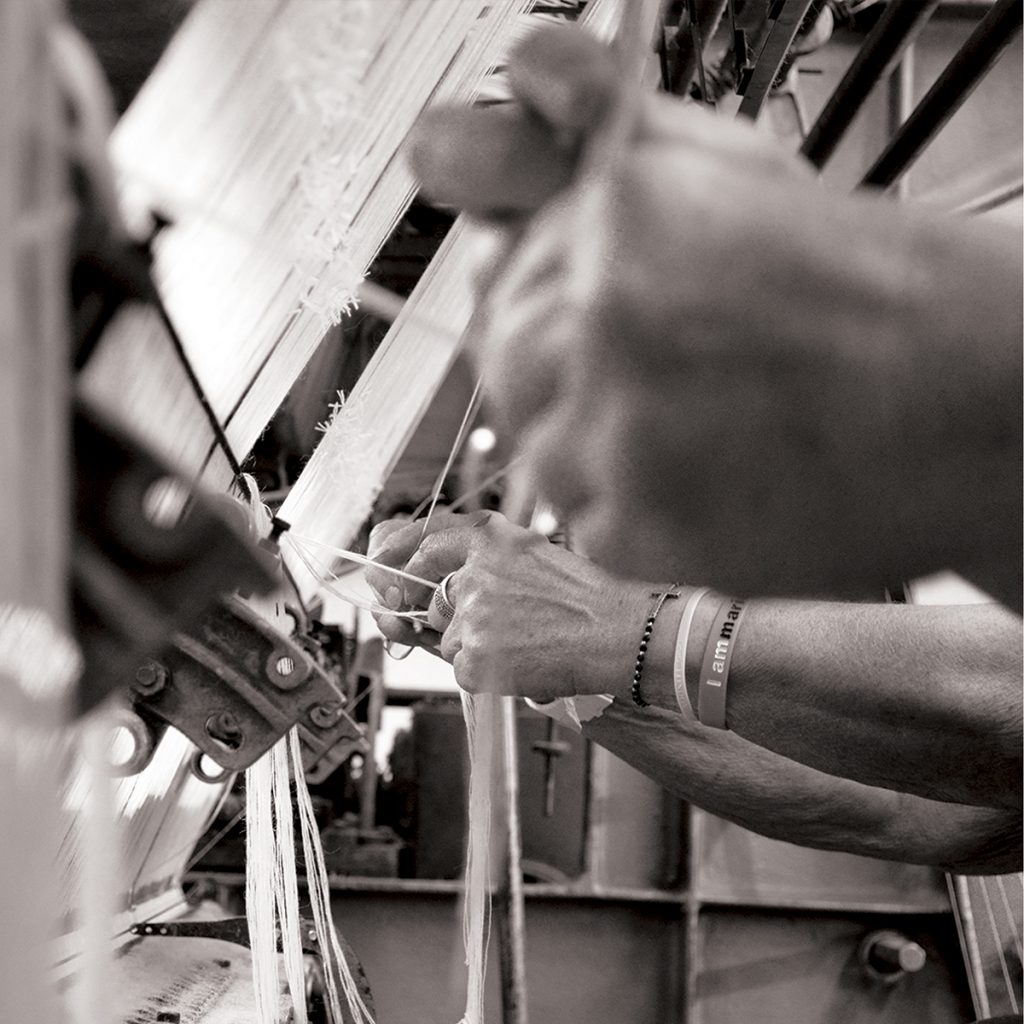 Our know-how is the result of our team's decades of experience, through a process of technical optimization that aims for innovation, alongside the memory and respect for traditions that make the Made in Italy brand great, worldwide. This is why we believe in quality and handmade products.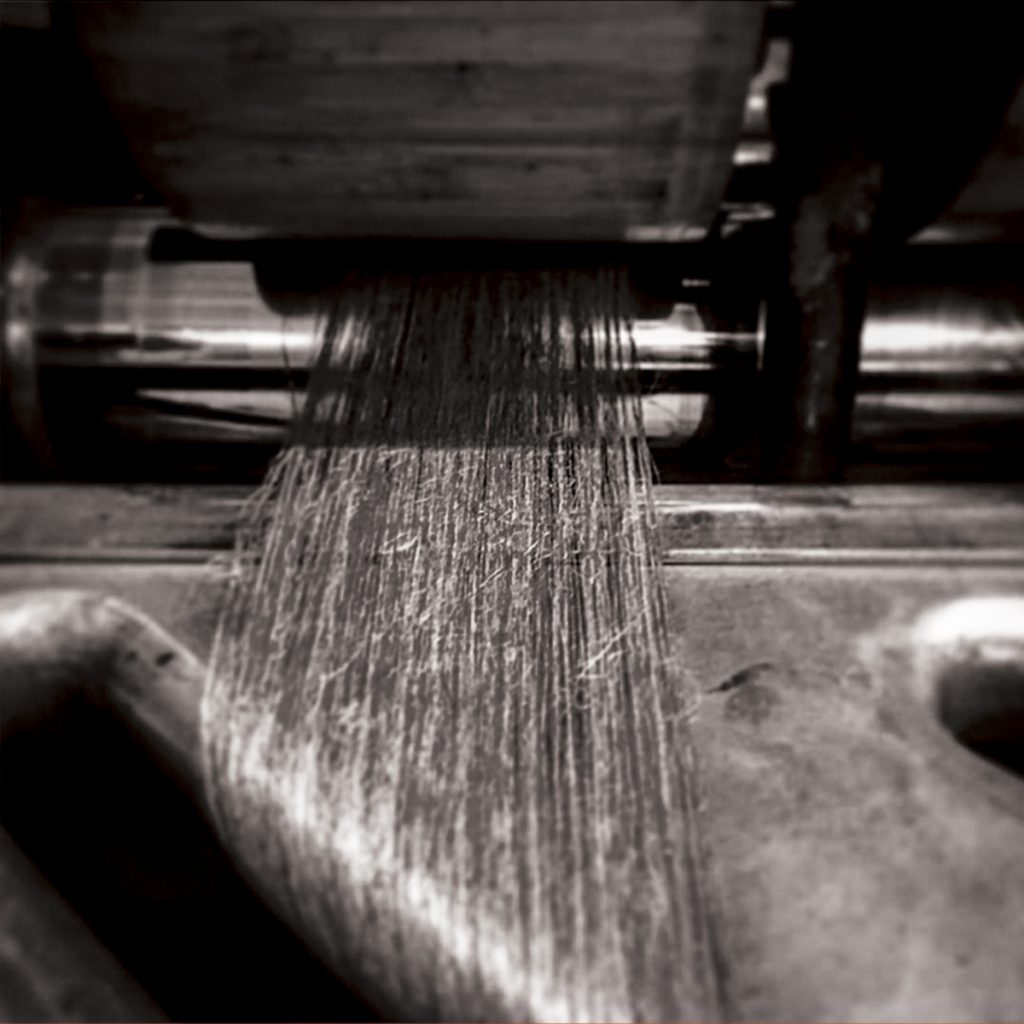 Each product in our collections is made exclusively with certified Italian raw materials. Working in synergy with one of the most technologically advanced quality control labs, we are able to check every detail of our items.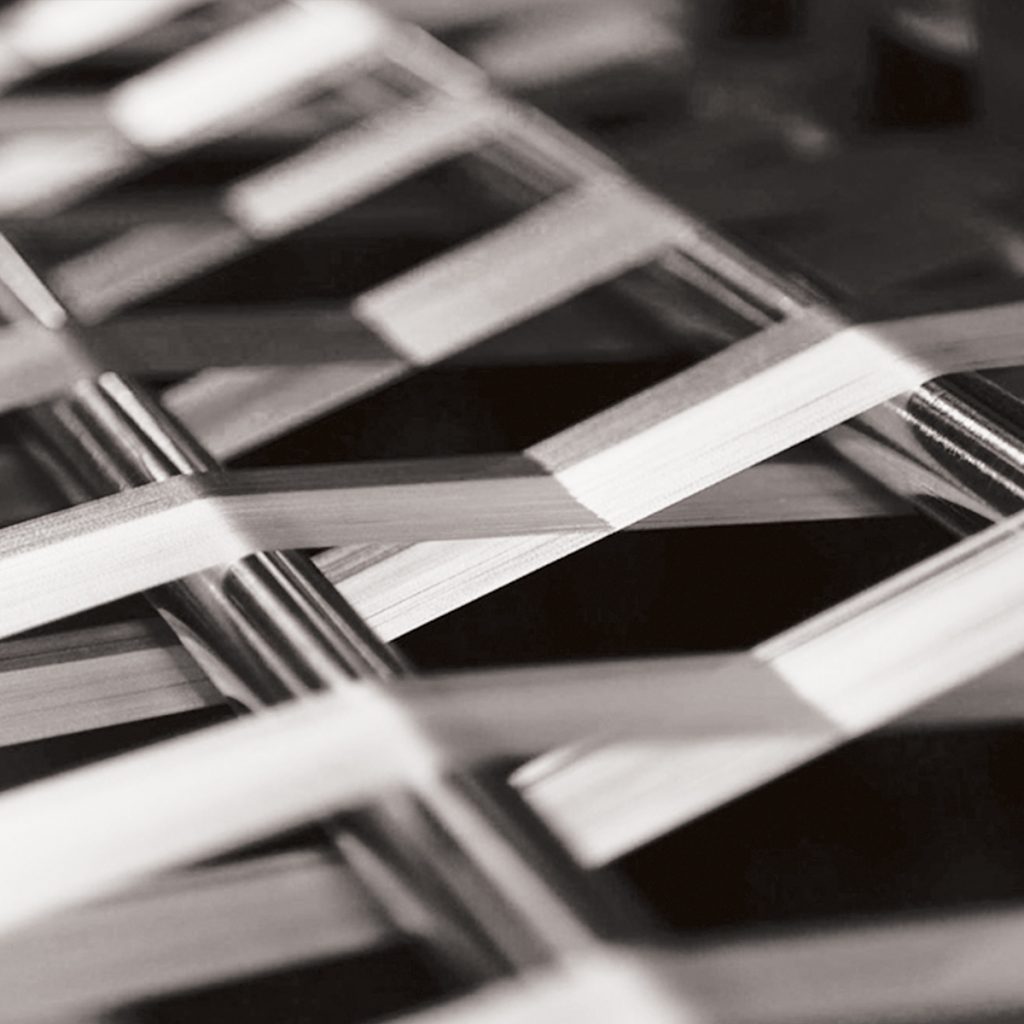 Every stage of the process is scrupulously monitored, from analysis of the market and trends, to design development.
A specialised team using specific CAD software can provide exclusive personalisation of each fabric.
The free-hand section of our style centre allows us to give our creativity free rein.
Quality taking shape.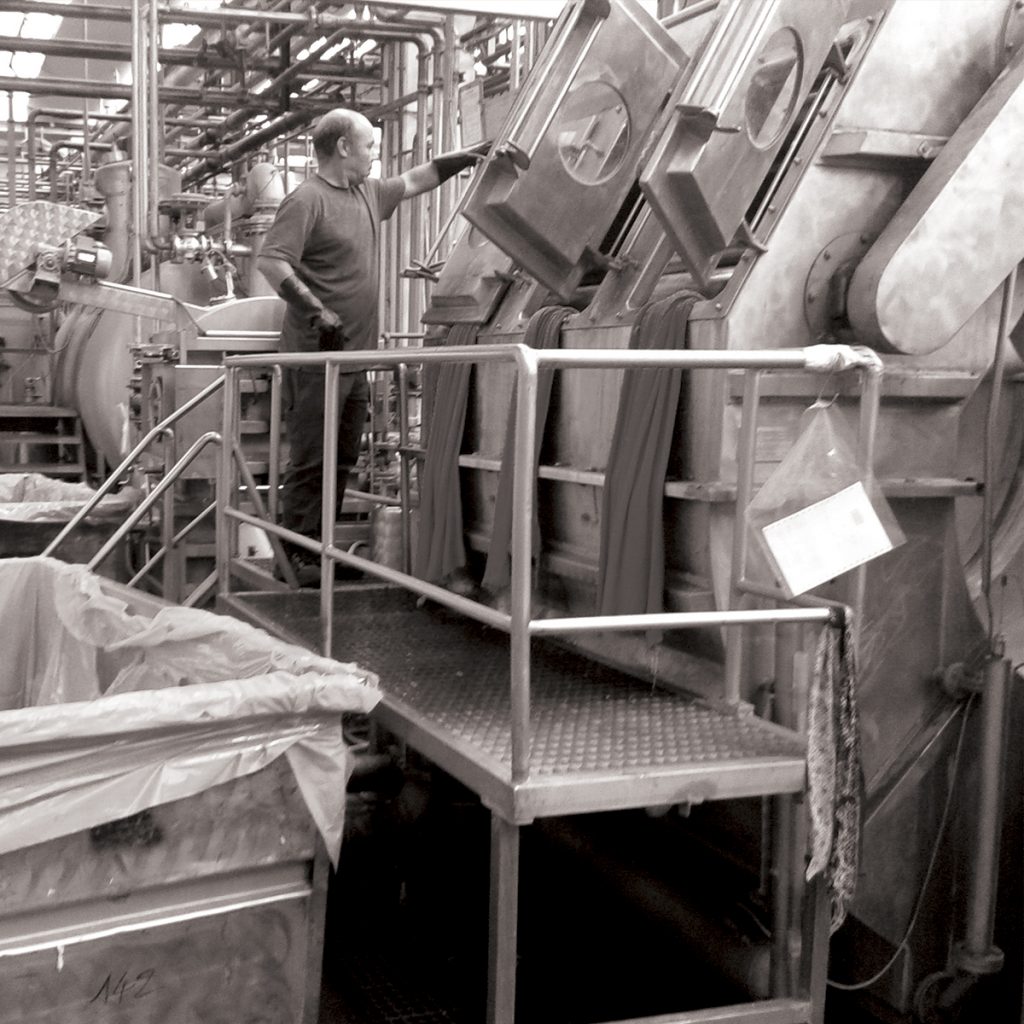 Vagatex Italia's operational plants are situated in Montemurlo, in the heart of Prato's textiles district, where a well-established network of partners gives us access to the latest finishing and dyeing technology, for yarn-dyeing as well as piece-dyeing and garment-dyeing.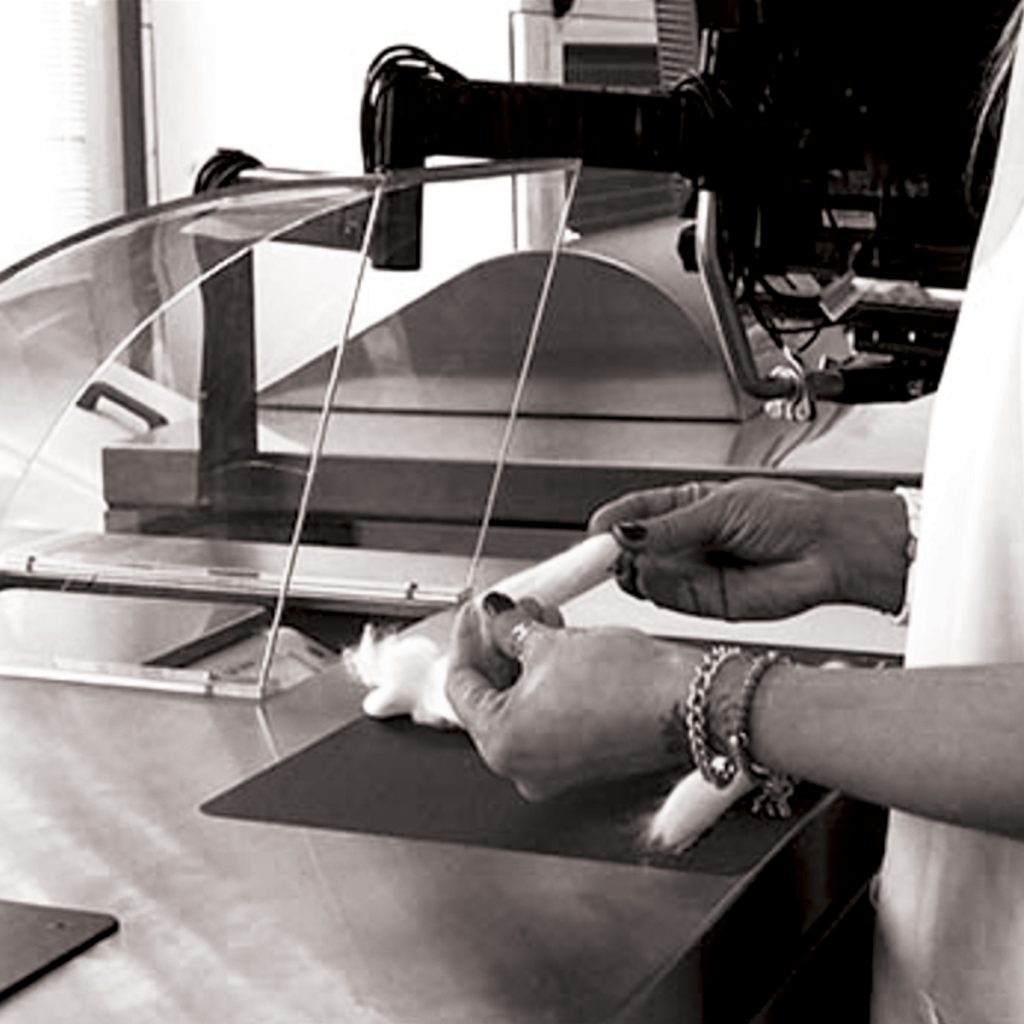 One of our greatest ambitions is to quickly interpret your ideas: thanks to the significant contribution made by our sample development department and our fabric designers, we can offer a prompt and steady response to all your requirements.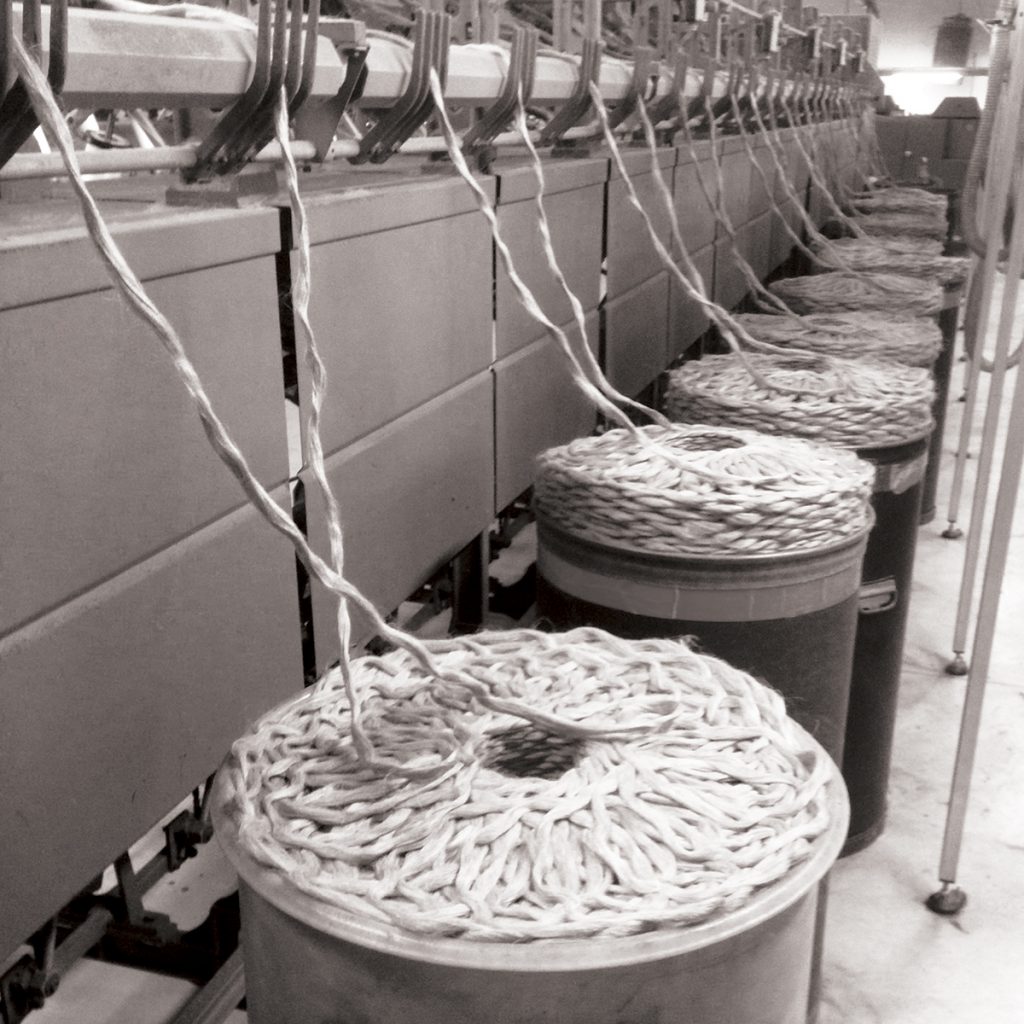 PRODUCTION AND QUALITY CONTROL
We like to integrate our work as artisans with the positive aspects of industrial production. So we monitor every fabric throughout every stage of the production cycle, from the start of the creative process to shipping. Continuous quality control of our products from weaving to finishing guarantees a consistently high standard of quality, while scrupulous management of the workflow enables us to check the production stage of your order immediately.